Tag:
Universalism and the Bible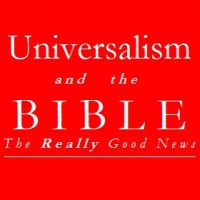 "Universalism is far from a mere doctrine of barren theology; many, like Paul, find great joy in the belief. [...] For myself, it's hard to even imagine going back to my earlier way of thinking about God"--Keith DeRose ...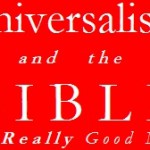 "So, show me someone who's under divine punishment forever, or who is simply annihilated, and I'll show you someone who's never reconciled to God through Christ, and thus someone who gives the lie to this passage." - Keith DeRose on Col. 1:19-20 ...