Tag:
justification from eternity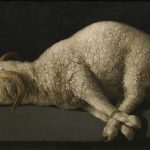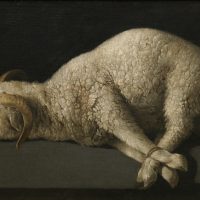 The debate about the time of justification is far from just being a matter of speculation. It is relevant for practical theology, as it raises questions for mission and evangelism: Is preaching imperative for saving people or is it rather the joyful revelation of something which is already true about ...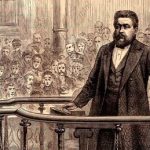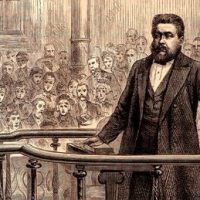 If "it is God that justifieth," Rom. 8:33, and if the act of justification lies solely in God "estimating, accounting, and constituting" a sinner as righteous, then Spurgeon must be wrong in asserting that justification is a transient act, for these are all terms that denote an action of the ...