Tag:
Hannah Whitall Smith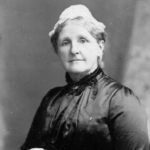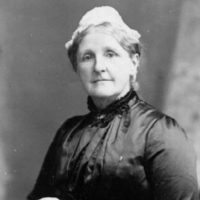 In her book, Smith explained how she came to embrace the belief in the final restitution of all things. However, the last three chapters (containing the whole point of the book!) have been censored by many Christian publishers ...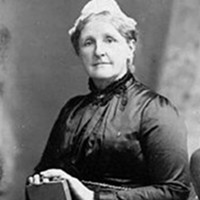 "I saw all this that day on the tram-car on Market street, Philadelphia --not only thought it, or hoped it, or even believed it--but knew it. It was a Divine fact."–Hannah Whitall Smith in The Unselfishness of God and How I Discovered It ...